Transparent Vault
The transparent vault was exhibited at the "Mind The Deep" exhibition at MCAM the Shanghai Ming Contemporary Art Museum, upon invitation from Baoyang Chen and Qiu Zhijie.
It was also shown at the Nuit Blanche 2019 in Paris at CRI.
@MCAM, Shanghai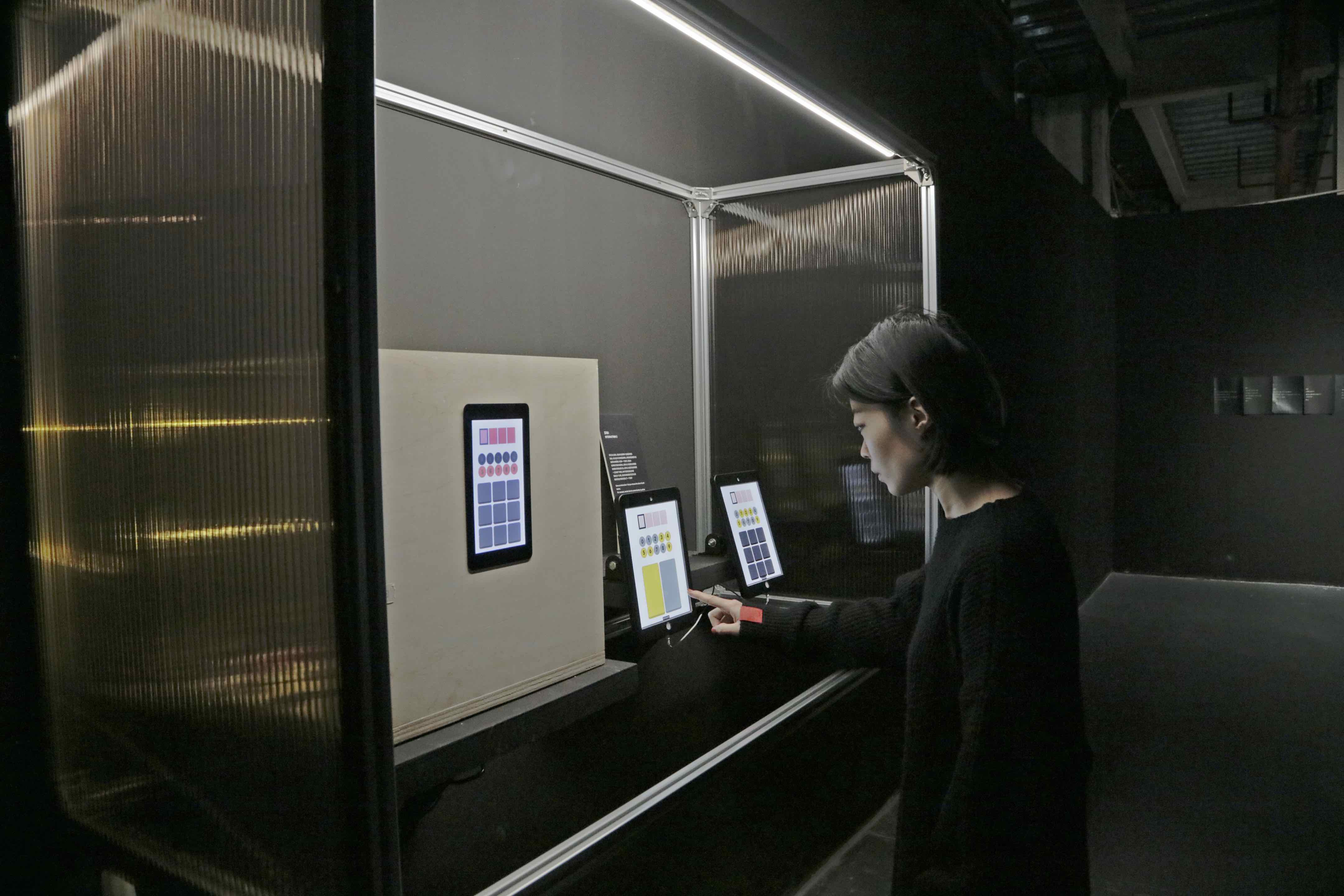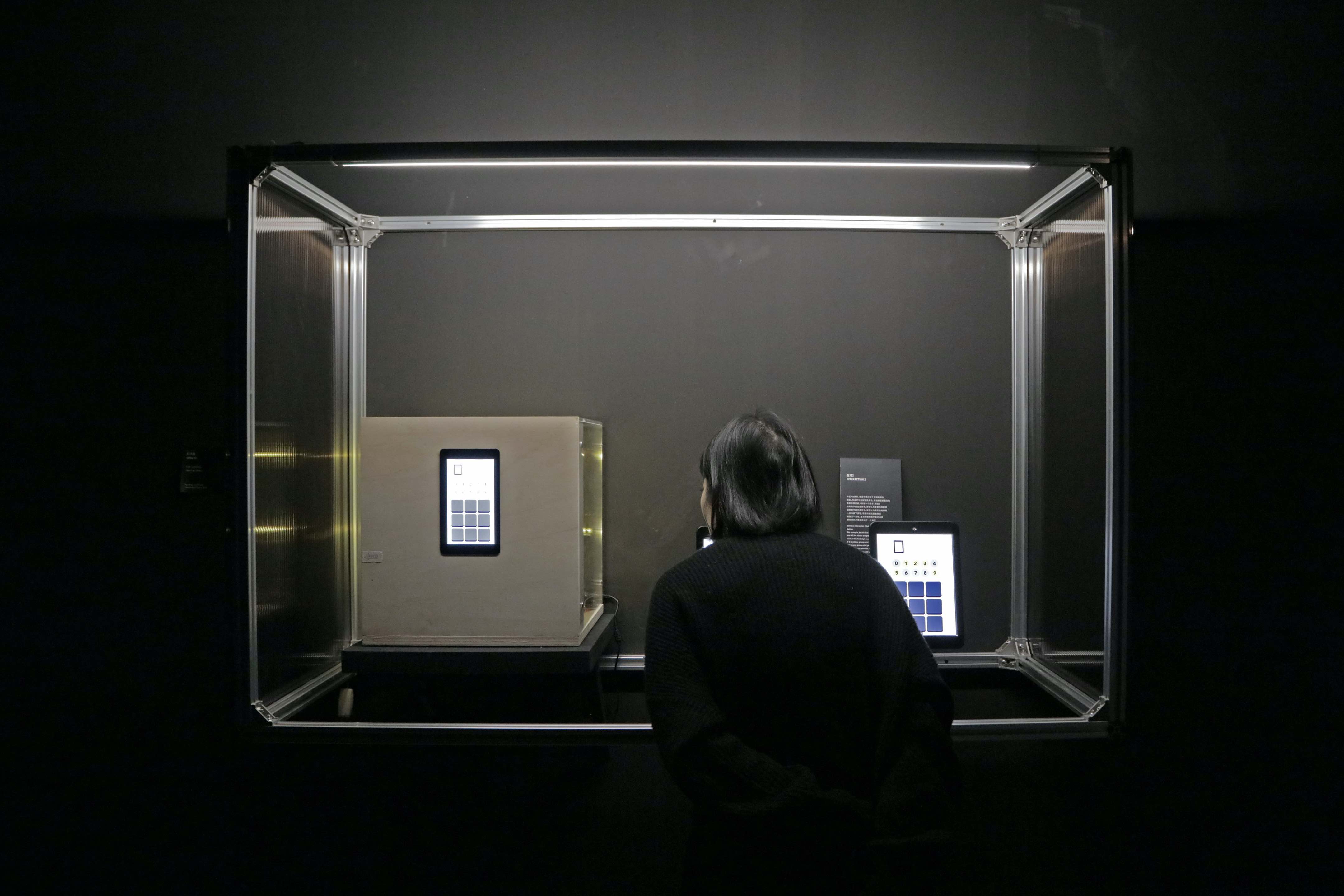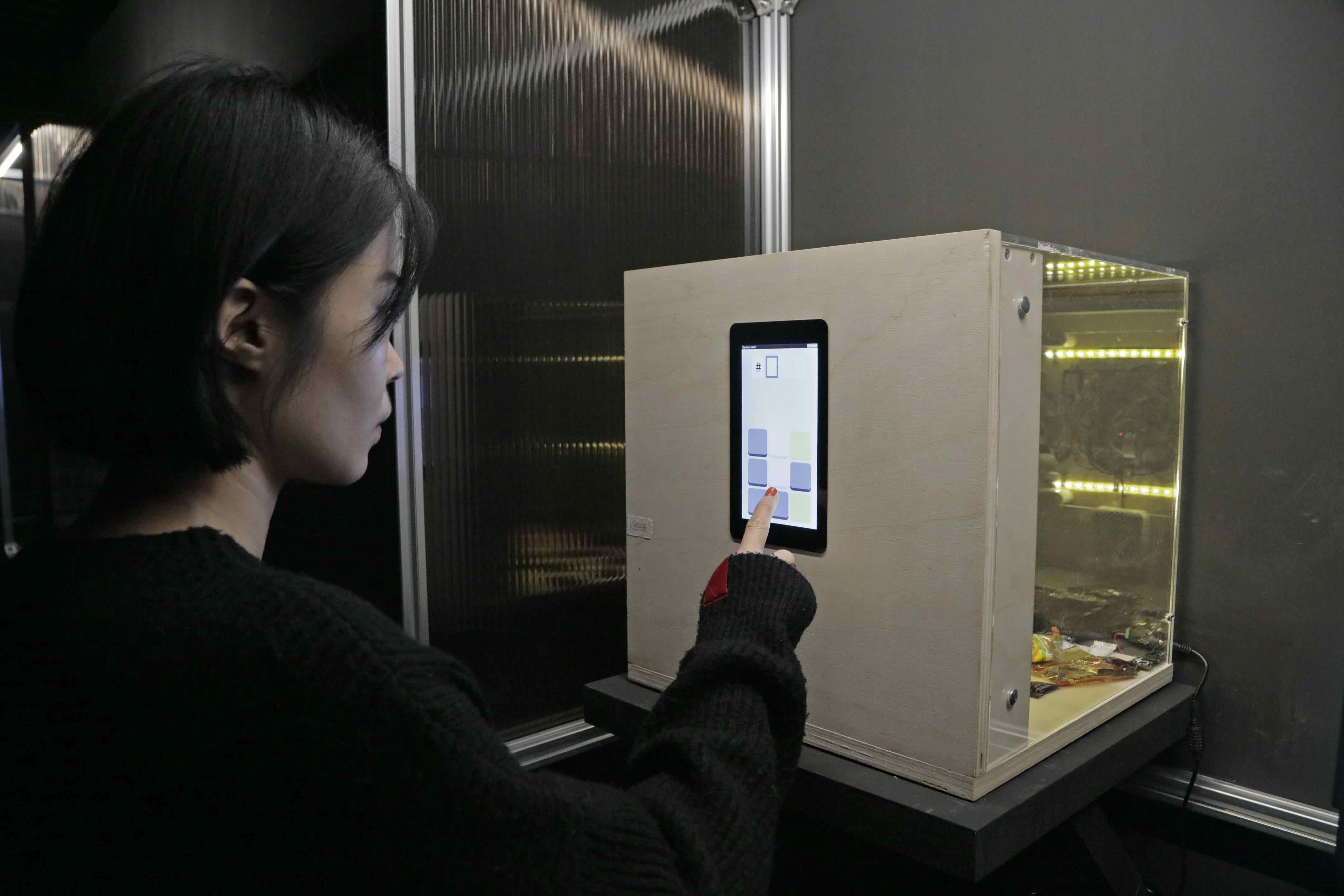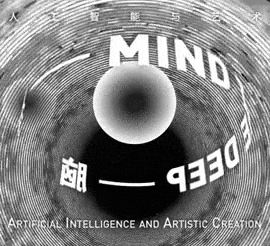 @CRI, Paris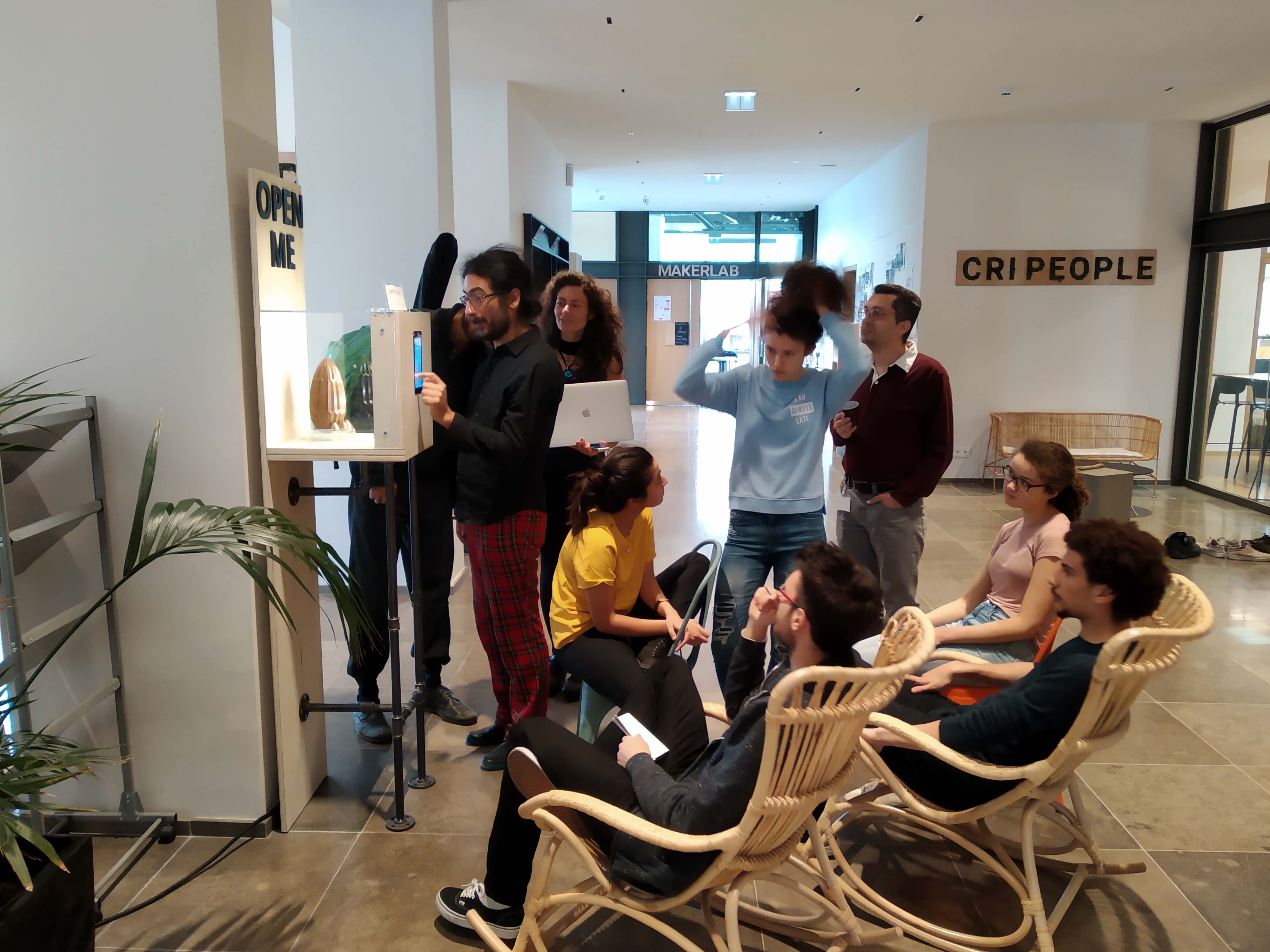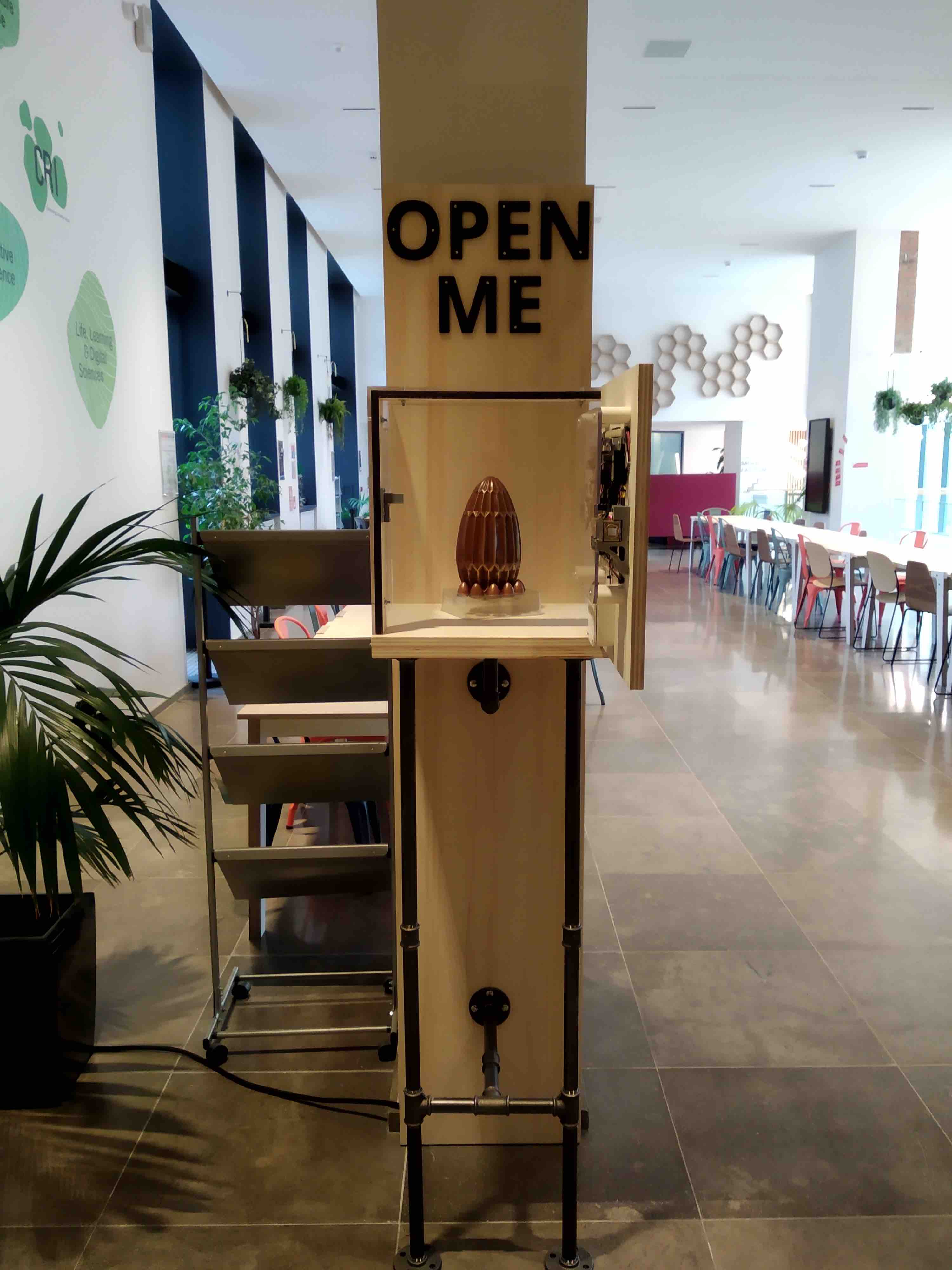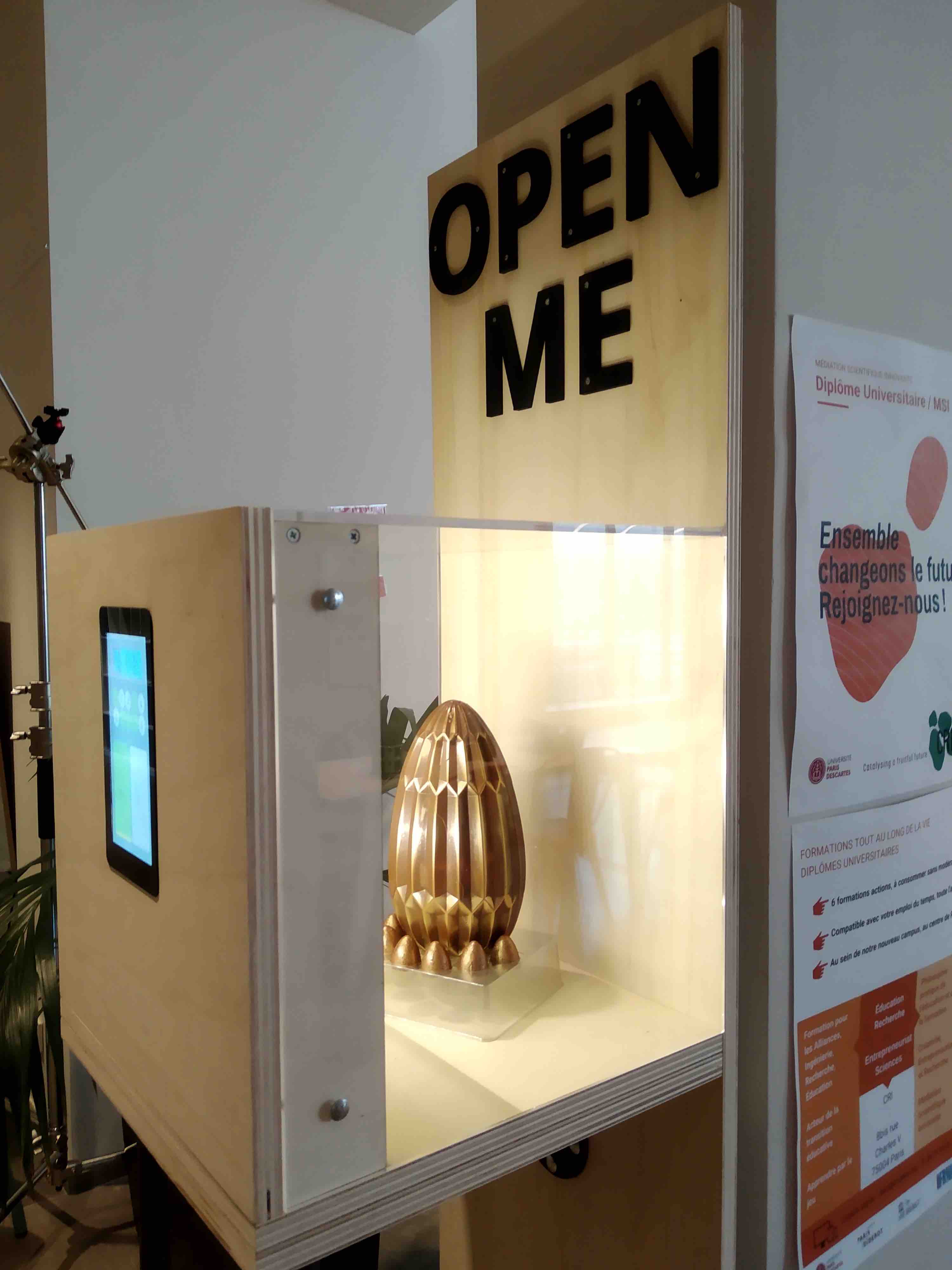 Resources
Download the installation guidelines.
Thanks
Thanks to Baoyang Chen and Qiu Zhijie for inviting me to the exhibition.